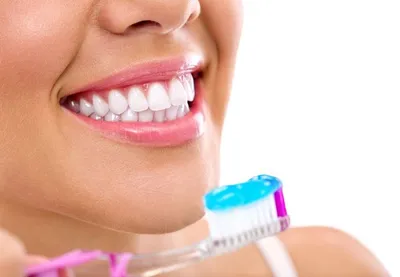 We offer a variety of tooth restorative services: tooth-colored fillings, gold- and tooth-colored crowns/bridges and veneers, as well as teeth whitening and custom shade expertise to achieve natural-looking results.
Over time, tooth fillings can leak and fracture naturally, allowing bacteria to enter in between the filling and the enamel.
If you need to replace your older fillings with a durable, tooth-colored material or are in need of a full-coverage crown, Brian W Charles, DMD is here to make your experience truly stress free.
*Conscious nitrous sedation available for your comfort.