Create A YOUTHFUL Smile With Our Teeth Whitening Options!
Achieve the youthful appearance you deserve!
THE RESULTS ARE REAL! Take away coffee/tea stains, smooth out mottled enamel from braces/genetics and brighten natural dark teeth with our in-office or take-home whitening system.
---
Brighten Up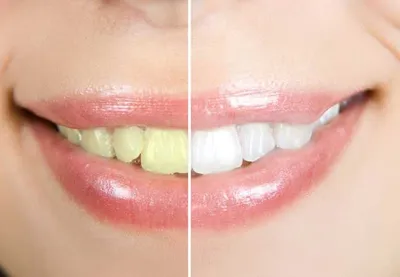 Zoom2 in Office teeth-whitening - $395
Includes: In-office specialized whitening treatment
*Boost your shade 10 shades lighter
*Receive take-home custom teeth-whitening trays and gel for maintenance (included)
*Gift certificates available! Great for weddings, reunions, birthdays, anniversaries or just for YOU!
*Call today and schedule your appointment
***Take-home whitening kit (custom trays also available). Call (208) 634-7653 to find out more.